The Credit Union
that cares!
Spread the word
We can now open an account for anyone that lives, worships, works, or regularly conducts business in Wayne County. Contact us about eligiblility for membership at Wayne County Federal Credit Union.
We are now live with software updates for Online Banking and Mobile Apps! Please click the button below for instructions on how to register and make new login credentials, as your old login will no longer work.
Message Regarding Services - COVID-19
We are excited to announce that our lobby was reopened April 19th and we look forward to seeing our members in person again.
Thousands of local customers trust our company,
who received money

for their needs
Our Members Love the Personalized Services at WCFCU!
Since we keep things local, we give our personal touch to every transaction. We offer home banking, loans, checking, savings mortgage and online bill paying. All with your WCFCU account. Stop in and see what we can do for you.

The Perfect Place to Get Your Next Car!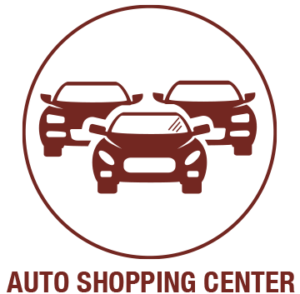 Looking for a new vehicle? Whatever you need we can help!
Check out our loan page and see the benefits we can provide through our partnership with Groovecar!
Search local vehicles, check trade-in values, and more!